Welcome!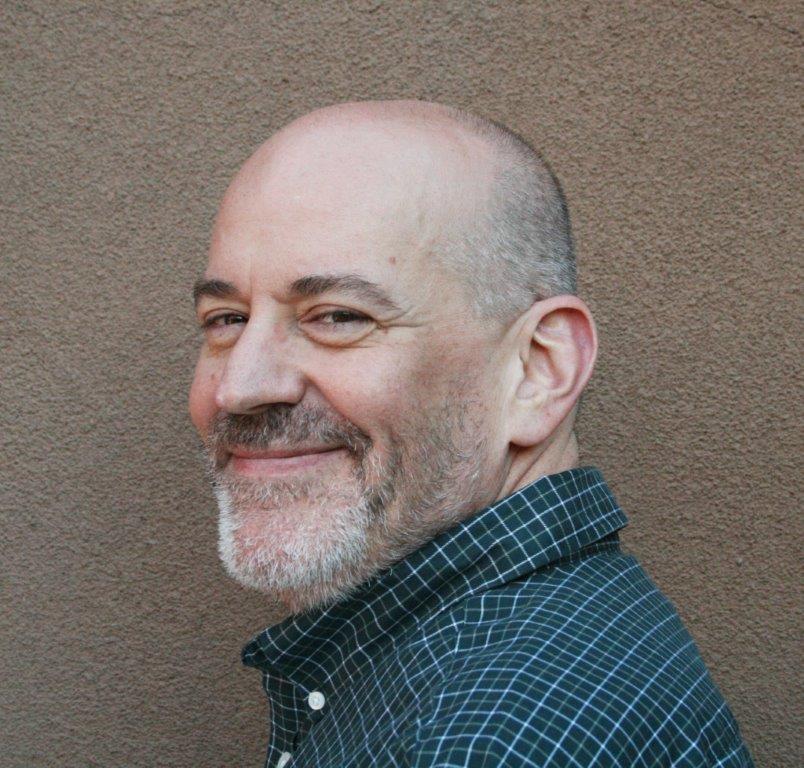 I'm a software designer/developer, curriculum designer, teacher, and musician, living and working in central New Mexico, with occasional road trips to play music in Utah.
More information about me and my work can be found at my portfolio site and LinkedIn page.
Projects
For the most part, code I have publicly available here on GitHub is part of my work as the lead instructor of the Deep Dive Coding Java + Android Bootcamp. If you're interested in programming—and in particular, Java programming for desktop, server, or Android mobile applications—you should check it out! I also have some other education-related projects here, mostly in connection with my work in the New Mexico Supercomputing Challenge and the Math Circles Collaborative of New Mexico. (My non-education-related client work is usually not public.)
You're welcome to browse my public GitHub repositories; however, there are a ton of them. So, from time to time, I'll highlight & link to interesting current projects I'm involved in on this page.
Recent projects & lectures
Recently updated repositories
Links